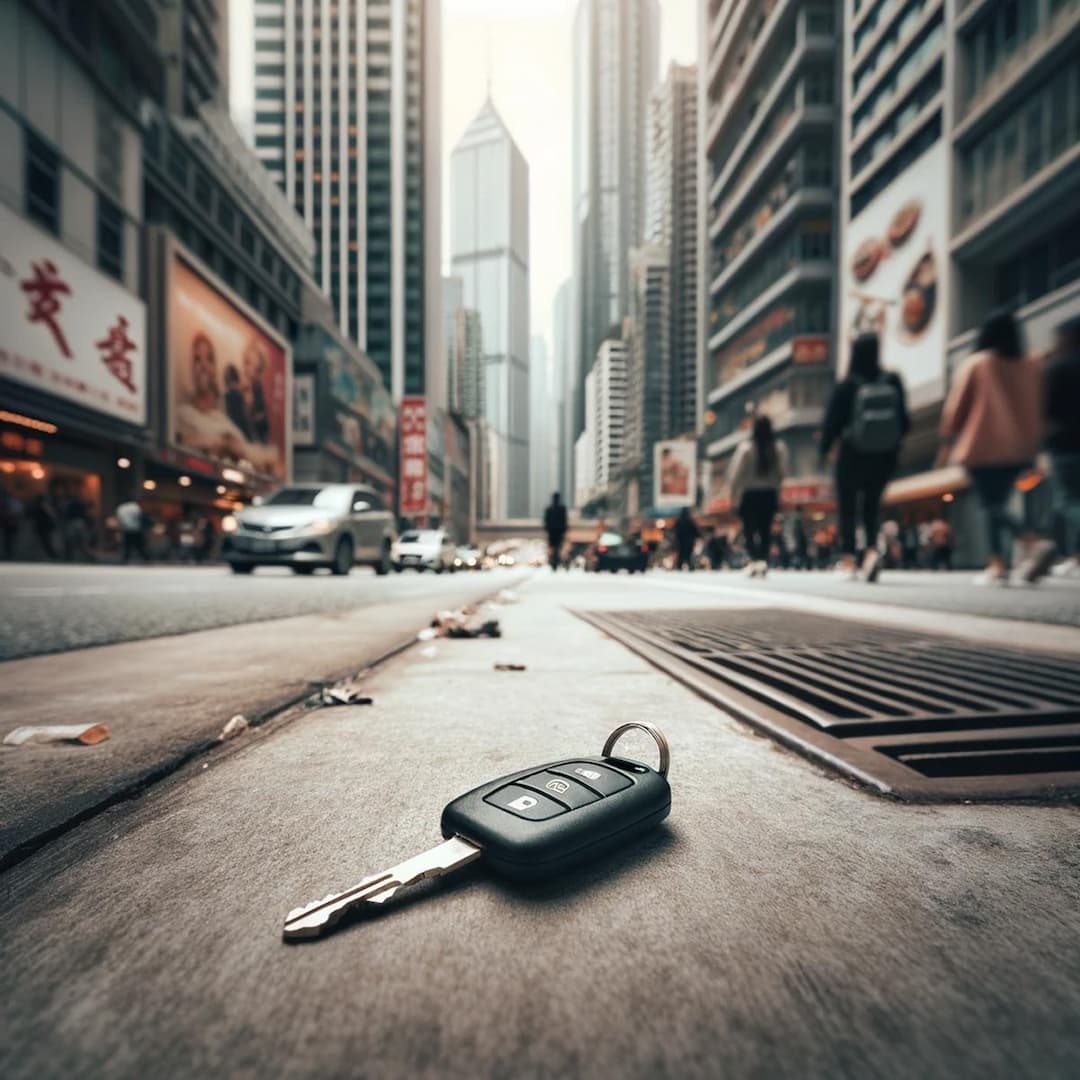 Lost your car keys or need a spare
It's a common issue, but don't worry, there's a solution at hand. Modern car key replacement services are well-equipped to tackle this problem efficiently. They understand the frustration and inconvenience of being locked out and strive to provide quick and reliable solutions.
These services cater to a wide range of car keys, from traditional metal keys to advanced transponder keys. The process is quite straightforward. Initially, you provide details about your vehicle, which helps in determining the type of key required. Skilled locksmiths then use state-of-the-art equipment to create an exact replica of your key. If your key has a transponder, it gets programmed to ensure it works only with your car, enhancing security. The new key undergoes rigorous testing on your car's locks and ignition to ensure flawless operation. Once everything checks out, the key is handed over, and you're ready to get back on the road.
This service highlights the importance of skilled craftsmanship and modern technology in resolving what could be a stressful situation. With a focus on customer satisfaction and affordability, these car key replacement services in Houston showcase how a blend of expertise, technology, and customer care can turn a potential headache into a smooth, hassle-free experience. Whether it's a lost key or just the need for a spare, the solution is just a call away, providing a quick return to your daily routine without any unnecessary complications.