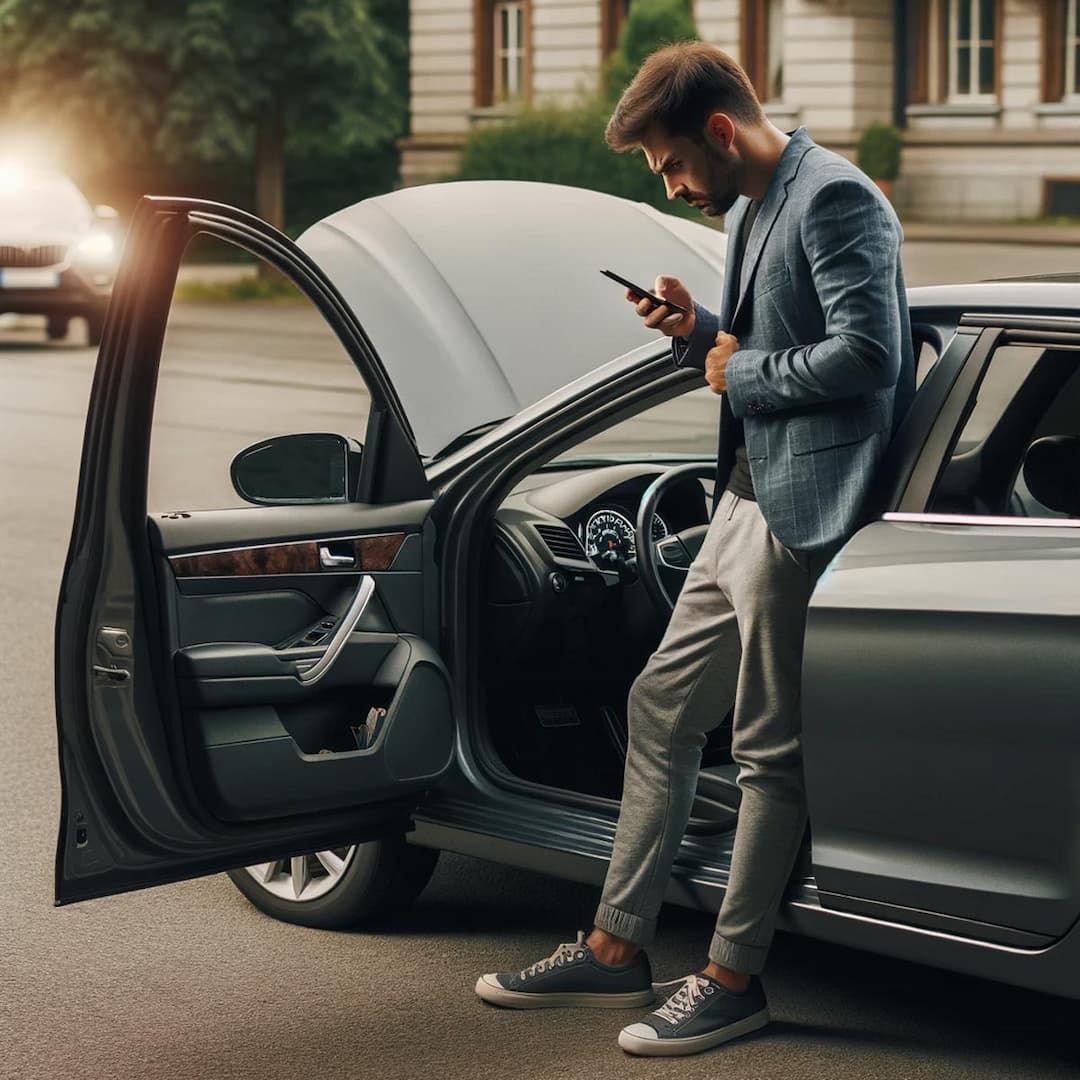 Why My Car Won't Start?!
Have you ever faced the frustrating scenario where you turn the key in your car's ignition, and instead of the familiar hum of the engine, you're greeted with silence or a series of ineffective clicks? This situation is not just inconvenient but can also be perplexing, especially if you're not well-versed in automotive mechanics. Let's delve into some common reasons why cars refuse to start, offering a blend of technical insights and practical tips to help you understand and potentially resolve this common issue.
Dead Battery: The Usual Suspect
A dead battery is the most frequent culprit behind a car that won't start. It could be due to leaving headlights or interior lights on overnight, or it might signal the battery's end of life. Batteries can also drain faster in extreme temperatures. To check if this is the issue, notice if the lights and radio in your car work. If they don't, or if they're dimmer than usual, the battery might be the problem.
Faulty Ignition Switch
If your battery is functioning well, the next suspect could be the ignition switch. You can do a little test to diagnose this: turn on your headlights and try starting your car. If the lights remain bright but the car won't start, the ignition switch might be at fault. If this is the reason, you can contact a professional locksmith, since it will be quite difficult to figure it out yourself and you can completely damage the ignition switch.
Starter Motor Issues
The starter motor is what sets your engine in motion when you turn the key. If you hear a clicking sound when trying to start the car, it could be a sign of a faulty starter. This problem is particularly common in older vehicles.
Fuel System Troubles
Sometimes the issue isn't with the electrical system but with the fuel supply. A clogged fuel filter, a malfunctioning fuel pump, or problems with the fuel injection system can prevent your engine from getting the fuel it needs to start.
Alternator Woes
The alternator charges your battery while the car is running. If it's failing, it can't charge the battery adequately, leading to a car that won't start once the engine is off.
Security Lockout
Modern cars often have advanced security systems that can sometimes malfunction and lock the ignition or fuel system. If your car has a security light blinking on the dashboard, this might be the issue.
Spark Plug Complications
Spark plugs ignite the fuel in your engine. If they're worn out or malfunctioning, your engine might not start.
In Conclusion
Understanding why your car won't start can be a complex process, as it involves several interdependent systems. Regular maintenance can prevent many of these issues, but sometimes things go awry despite our best efforts. If you're not confident in diagnosing or fixing these issues, it's wise to consult a professional mechanic. Remember, it's not just about getting your car to start; it's also about ensuring it's safe and reliable for your journeys ahead.